Wedding Newcomers Drop-In – First Dance, Music & More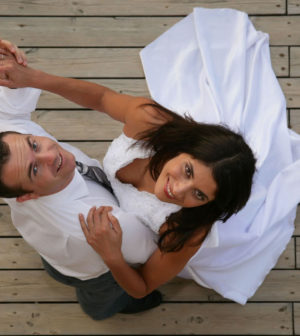 Whether you need help for your First Dance, Father-Daughter Dance, Mother-Son Dance, want assistance in identifying the dance style for your music selections, or ask about event planning and wedding officiant tips and trends, we are here to help! danceScape has a Newcomers Drop-In on Mondays from 8 to 9 p.m. (except statutory holidays). To RSVP, please Email [email protected], call 905 633-8808 or register below. If you missed our Wedding Open House, come to our General Open House on Thursday, Sept. 13th, 7 to 9 p.m.
LIVE Online Dance Classes
danceScape at Home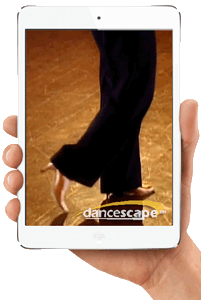 Your Virtual Classroom for Remote Online Ballroom & Salsa Dance Learning and danceTONE/danceFLOW Fitness Training, with access to select live webinars, pay-per-view for others, and access to a library of unlimited class videos & tutorials.

MONTHLY Fitness Only
Video App & Live Classes
$34.97/mo
All Access Fitness
ANNUAL Fitness Only
Video App & Live Classes
$24.97/mo
All Access Fitness ($299.64 billed annually)
MONTHLY Dance Only
Video App, Live Classes with BONUS Online Private Lesson every 5 months
$97/mo (Reg. $125.35/mo)
All Access Ballroom & Salsa
ANNUAL Dance Only
VIdeo App, Live Classes with BONUS Online Private Lesson every 3 months
$83.09/mo (Reg. $109/mo)
All Access Ballroom & Salsa ($997 billed annually; (Reg. $1308 billed annually, plus additional a la carte fees for Private Lessons))
Archives
danceScape Music Playlists
facebook live