No Classes – Family Day Monday (Burlington) 🗓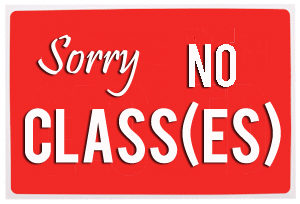 Please note the following Dates/Statutory Holidays in which there are no classes:
Family Day – Monday, Feb. 18th: NO GROUP CLASSES – Burlington (Monday)
Please contact danceScape if you are interested in joining us for the weekly Newcomers Drop-In or the Student Practice Sessions.
Events eZine (local) News
Video App – Learn to Dance Online
danceScape Music Playlists
Shall We Dance?
danceScape Radio Podcasts
Archives
facebookLIVE Mini Tutorial – Waltz
facebookLIVE Mini Tutorial – Cha Cha
facebookLIVE Tutorial – Swing/Jive
Copyright © 1997-2014 danceScape[TM] Corporation. All rights reserved. Website developed by ROBERT TANG.