No Group Classes – March 23rd (Milton) & Easter Weekend (Burlington/Milton)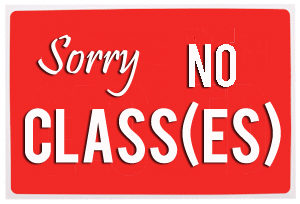 Please note the following Dates/Statutory Holidays in which there are no classes, as indicated below:
Friday, Mar. 23rd – NO GROUP CLASSES – Milton
Easter Weekend – Friday, Mar. 30th to Apr. 2nd: NO GROUP CLASSES – Milton (Friday) & Burlington (Monday)
Past 2018 Dates:
March Break – Monday, Mar. 12th to Mar. 16th: NO GROUP CLASSES ALL WEEK – Burlington
Family Day – Monday, Feb. 19th: NO danceTONE, Practice, Level 1 Salsa
Please contact danceScape if you are interested in joining us for the weekly Newcomers Drop-In or the Student Practice Sessions.
Video App – Learn to Dance Online
Shall We Dance?
danceScape Music Playlists
danceScape Radio Podcasts
Archives