Newcomers Information Drop-In (Free) & Christmas Gift Card/Bag Pickup- Mondays 8 – 9 p.m. 🗓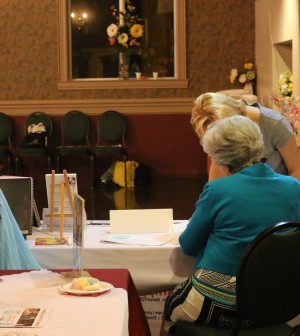 If you were unable to attend our last Open House Event(s), you can still arrange a FREE "NEWCOMERS DROP-IN" on Mondays from 8:00 to 9:00 p.m. to pick up an information package and FREE Class Pass to try out any one of our classes in Ballroom, Salsa/Latin danceTONE fitness or danceFLOW qigong/taichi throughout the week. Register below, call 905 633-8808, or Email [email protected]. #shallwedance?
Scheduled
Events eZine (local) News
LIVE Online Dance Classes
danceScape.TV at Home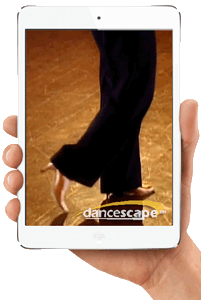 Online "Ballroom, Salsa/Latin, Wedding Dance" and danceTONE/ danceFLOW fitness Classes with live webinars and access to a library of unlimited class videos & tutorials.

MONTHLY Online Fitness Only
Video App with Bonus LIVE Online Classes
$34.97/mo per household
All Access Online Fitness
MONTHLY Online Dance Only
Video App with BONUS LIVE Online Classes
$97/mo per household
All Access Online Ballroom & Salsa
MONTHLY ALL Online Dance & Fitness
Video App with BONUS LIVE Online Classes
$125.35/mo per household
All Access Online Ballroom, Salsa & Fitness
ANNUAL Online Dance Only
VIdeo App with BONUS LIVE Online Classes
Works out to $83.09/mo
All Access Ballroom & Salsa ($997 per household, billed annually)
Archives
danceScape Music Playlists
facebook live