danceScape 360 Video App – NEW!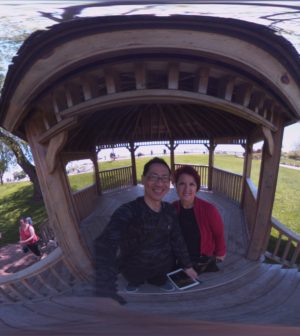 With our Video App, you will be transported virtually into our dance universe from anywhere in the world.
We look forward to welcoming you to the future of #360Video #VR/Virtual Reality dance learning at danceScape! flexplan members and dTV subscribers will have first preview through your danceScape Video App.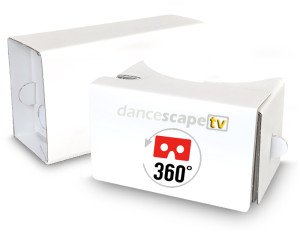 Video App – 5 Month Access ($47/class)
Video App – Full Access ($14.97/mo)
Video App – Full Access ($147/yr)
Video App – Learn to Dance Online
danceScape Music Playlists
Shall We Dance?
Archives
Copyright © 1997-2014 danceScape[TM] Corporation. All rights reserved. Website developed by ROBERT TANG.