Wedding Dance Lessons @danceScape – Holly & Brendan Foxtrot to "Crazy Love" by Michael Buble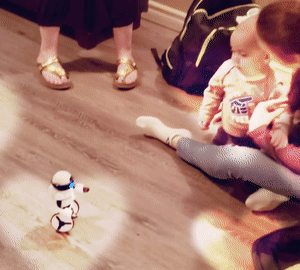 Every Day is Valentine's Day at danceScape – Meet Holly & Brendan and Maddy & Eric. It happens also to be Eric's Birthday today, Happy Birthday & Valentine's week, Eric!!! Eric & Maddy have such natural movement to music, like their mom and dad!
In 2014, Holly & Brendan learned to dance the Foxtrot to Crazy Love" by Michael Buble for their Wedding Dance. They have become such awesome friends even after the Wedding.
Brendan installed our outdoor natural gas connections as well as repaired our furnace. (we are soon due for a new furnace 🙁 ). Feel free to connect with him if you need help as he is a certified gas fitter/installer! As well, Holly has an awesome crafting page on Instagram, @ijustfeltlikecrafting, with fun and safe artisanal cloth/fabric toys for babies! At danceScape, every Dance tells a story. – #shallwedance?