Home
>
Wedding Dance Lessons
>
Wedding Dance Lessons @danceScape – Dad Wayne & Daughter Kathleen Foxtrot to "Daddy Dance with Me"
Wedding Dance Lessons @danceScape – Dad Wayne & Daughter Kathleen Foxtrot to "Daddy Dance with Me"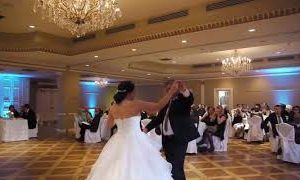 Congratulations to dad Wayne with daughter Kathleen for learning to Foxtrot to "Daddy Dance With Me" by Krystal Keith. Dad even learned how to lead a twirl, and both had never learned to Ballroom dance before! #shallwedance?
Learn to Dance at our Club/Studio
danceScape at Home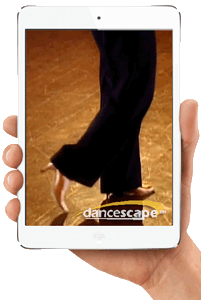 Your Virtual Classroom for Remote Online Ballroom & Salsa Dance Learning and danceTONE/danceFLOW Fitness Training, with access to select live webinars, pay-per-view for others, and access to a library of unlimited class videos & tutorials.

MONTHLY Fitness Only
Video App & Live Classes
$34.97/mo
All Access Fitness
ANNUAL Fitness Only
Video App & Live Classes
$24.97/mo
All Access Fitness ($299.64 billed annually)
MONTHLY Dance Only
Video App, Live Classes with BONUS Online Private Lesson every 5 months
$97/mo (Reg. $125.35/mo)
All Access Ballroom & Salsa
ANNUAL Dance Only
VIdeo App, Live Classes with BONUS Online Private Lesson every 3 months
$83.09/mo (Reg. $109/mo)
All Access Ballroom & Salsa ($997 billed annually; (Reg. $1308 billed annually, plus additional a la carte fees for Private Lessons))
Archives
danceScape Music Playlists
facebook live