Wedding Dance Lessons @danceScape – Kathryn & Andrew Foxtrot & Rumba to "All of Me"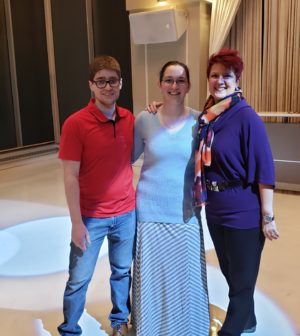 At danceScape, every Dance Tells a Story – Congratulations to Kathyrn & Andrew on their Wedding at the Atrium in Burlington. They started in our Ballroom Group classes to learn all the basic foundational steps and then took Private lessons to add turns and dips to "All of Me" by John Legend featuring Lindsay Sterling. Thanks so much for letting us help tell your Story! (Wow, at their final dance rehearsal at the "Atrium", this premier boutique venue in Burlington has undergone beautiful renovations since the last time we were there). #shallwedance?
Click here for more information about danceScape's Wedding Dance Crash Course Program.
LIVE Online Dance Classes
danceScape at Home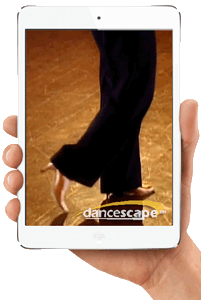 Your Virtual Classroom for Remote Online Ballroom & Salsa Dance Learning and danceTONE/danceFLOW Fitness Training, with access to select live webinars, pay-per-view for others, and access to a library of unlimited class videos & tutorials.

MONTHLY Fitness Only
Video App & Live Classes
$34.97/mo
All Access Fitness
ANNUAL Fitness Only
Video App & Live Classes
$24.97/mo
All Access Fitness ($299.64 billed annually)
MONTHLY Dance Only
Video App, Live Classes with BONUS Online Private Lesson every 5 months
$97/mo (Reg. $125.35/mo)
All Access Ballroom & Salsa
ANNUAL Dance Only
VIdeo App, Live Classes with BONUS Online Private Lesson every 3 months
$83.09/mo (Reg. $109/mo)
All Access Ballroom & Salsa ($997 billed annually; (Reg. $1308 billed annually, plus additional a la carte fees for Private Lessons))
Archives
danceScape Music Playlists
facebook live