Wedding Dance Lessons @dancescape – Father-Daughter John & Lisa Foxtrot/Rumba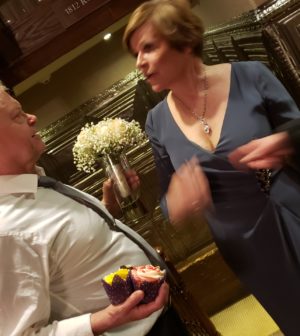 Congratulations to John & Lisa on their Father-Daughter Dance at Ancaster Mill. A Father dancing with his Daughter on her Wedding Day is a special life milestone. They learned to Foxtrot & Rumba to "Days Like This" by Van Morrison. We are so honoured to have helped John prepare special dances for three daughters over the years. Such a special moment with youngest daughter, Lisa, and mom Dita. Hugs to all and thanks for including us in the Wedding evening of joy, laughter and fun!
LIVE Online Dance Classes
danceScape at Home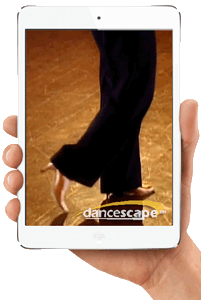 Your Virtual Classroom for Remote Online Ballroom & Salsa Dance Learning and danceTONE/danceFLOW Fitness Training, with access to select live webinars, pay-per-view for others, and access to a library of unlimited class videos & tutorials.

MONTHLY Fitness Only
Video App & Live Classes
$34.97/mo
All Access Fitness
ANNUAL Fitness Only
Video App & Live Classes
$24.97/mo
All Access Fitness ($299.64 billed annually)
MONTHLY Dance Only
Video App, Live Classes with BONUS Online Private Lesson every 5 months
$97/mo (Reg. $125.35/mo)
All Access Ballroom & Salsa
ANNUAL Dance Only
VIdeo App, Live Classes with BONUS Online Private Lesson every 3 months
$83.09/mo (Reg. $109/mo)
All Access Ballroom & Salsa ($997 billed annually; (Reg. $1308 billed annually, plus additional a la carte fees for Private Lessons))
Archives
danceScape Music Playlists
facebook live