Wedding Dance Lessons @danceScape – Brian & Ashley Father/Daughter Dance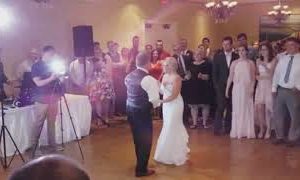 Congratulations to dad Brian & daughter Ashley on their awesome Father-Daughter Dance, as they surprised Wedding guests with a fun mashup of music and dancing – complete with head banging, rock guitars, and the Viennese Waltz to "Dance With My Daughter" by Jason Blaine. As well as Hip Hop to "Party Up" (DMX), "Shook Me All Night Long" (ACDC), "Watch Me (Whip/Nae Nae)" (Silento), "Stayin' Alive" (Bee Gees). Contact danceScape at 905 633-8808 or Email [email protected] for Wedding Dance Lessons. #shallwedance?
LIVE Online Dance Classes
danceScape.TV at Home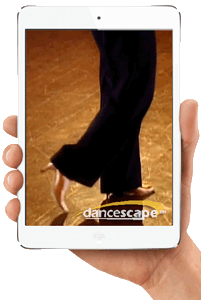 Online "Ballroom, Salsa/Latin, Wedding Dance" and danceTONE/ danceFLOW fitness Classes with live webinars and access to a library of unlimited class videos & tutorials.

MONTHLY Online Fitness Only
Video App with Bonus LIVE Online Classes
$34.97/mo per household
All Access Online Fitness
MONTHLY Online Dance Only
Video App with BONUS LIVE Online Classes
$97/mo per household
All Access Online Ballroom & Salsa
MONTHLY ALL Online Dance & Fitness
Video App with BONUS LIVE Online Classes
$125.35/mo per household
All Access Online Ballroom, Salsa & Fitness
ANNUAL Online Dance Only
VIdeo App with BONUS LIVE Online Classes
Works out to $83.09/mo
All Access Ballroom & Salsa ($997 per household, billed annually)
Archives
danceScape Music Playlists
facebook live