Wedding Dance @danceScape – Rong & Steven Waltz to "Perfect"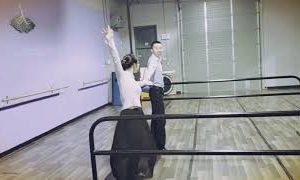 Congratulations to Rong and Steven who had #Wedding ceremonies both in Canada and China! So wonderful to have met your parents and thank you for all your passion and hard work to prepare for your first #dance both in Milton and Burlington. They learned to #Waltz to #EdSheeran's to #Perfect. – #shine with #RobertBeverley @dancescape. Stay tuned for Beverley's #WeddingDanceWebinars coming soon on Saturdays at 10.20 am EST on fb live!
Learn to Dance at our Club/Studio
danceScape at Home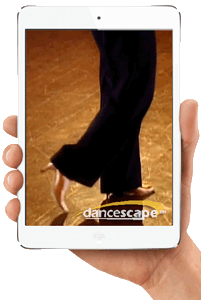 Your hAPPy place for online Fitness Training & Dance Learning, with live webinars and access to a library of unlimited class videos & tutorials.


Class App - Lessons & Scheduling (FREE)
Video App - 5 Month Access ($47/class)
Video App - Full Access ($14.97/mo)
Video App - Full Access ($147/yr)
Archives
danceScape Music Playlists
facebook live