WEATHER CANCELLATION NOTICE – Milton Classes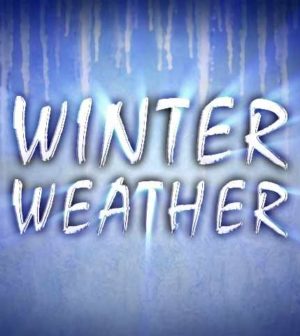 Please Note:
With Winter Weather and Driving Conditions for Friday, Feb. 9th, please note that MILTON group classes will be cancelled. Make-up classes will be added. Please stay safe if driving! We shall see you next week.

SUMMARY OF CLASS CANCELLATION & MAKEUP CLASS
Milton MakeUp Classes will be Friday, Feb. 6th
Video App – Learn to Dance Online
danceScape Music Playlists
Shall We Dance?
danceScape Radio Podcasts
Archives
facebookLIVE Mini Tutorial – Waltz
facebookLIVE Mini Tutorial – Cha Cha
facebookLIVE Tutorial – Swing/Jive
Copyright © 1997-2014 danceScape[TM] Corporation. All rights reserved. Website developed by ROBERT TANG.