Weather Cancellation Wed., Feb. 27th – Burlington EVENING Class(es) & Private Lessons 🗓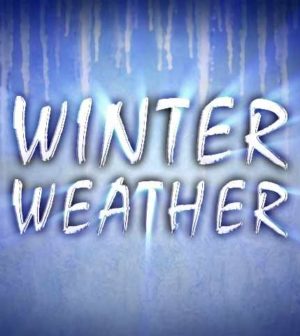 Please NOTE: With the Snowstorm continuing into the evening,  danceTONE fitness (6 p.m.), Level 1A Ballroom (7 p.m.), Level 2A Ballroom (8 p.m.) and evening Private Lessons will be cancelled for Wednesday, Feb. 27th. Make-up class(es) will be added (see below). Please stay safe if driving!
SUMMARY MAKEUP CLASSES for Weather Cancellations this Term:
Burlington Monday MakeUp Classes (danceTONE; Level 1 Salsa) will be on Apr. 8th – Snowstorm Jan. 28th
Burlington Tuesday MakeUp Classes (Absolute Beginners Salsa) will be on Apr. 2nd – Snowstorm Feb. 12th
Burlington Wednesday Makeup Class – There will be a makeup class on Wed., March 13th (i.e., March Break Week) for Wednesday danceTONE, L1A, L1B (Snowstorm, Feb. 27th). This ensures the program still finishes second week of April, with all the Snowstorms happening on this day of the week!
Burlington Wednesday MakeUp Classes – danceTONE will be until Apr. 3rd and Level 1A Ballroom; Level 1B Ballroom will be until April 10th  – Icestorm Feb. 6th (dT); Snow/Freezing Rain Feb. 6th/Feb. 20th (L1A, L1B).
Events eZine (local) News