Weather Cancellation Wed., Feb. 26th – Burlington EVENING Class(es) & Private Lessons 🗓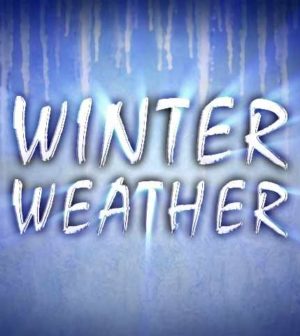 Please NOTE: With the Snowstorm continuing into the evening,  danceTONE fitness (6 p.m.), Ballroom Open Variations A (7 p.m.),  Ballroom Open Variations B (8 p.m.) and evening Private Lessons will be cancelled for Wednesday, Feb. 26th. Make-up class(es) will be added (see below). Please stay safe if driving!
SUMMARY MAKEUP CLASSES for Weather Cancellations this Term:
Burlington Wednesday Makeup Classes – There will be a makeup classes added.
Scheduled
Events
eZine (local)
News