Video Highlights of danceScape at Sound of Music 2013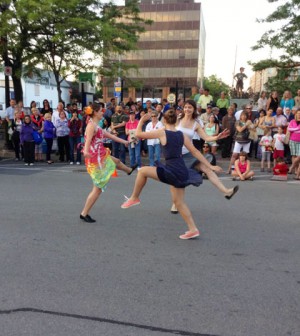 Thank you to danceScape Students, Special Guest Performers the "Hammer Hoppers", and Michel & Miguel Coppini for coming out on June 14th and 15th to entertain the crowds at the 2013 Burlington Sound of Music Festival. Special thanks to HannaH, Jeannette, Mel & Lynn, Samantha, and Trevor for helping out, sincerely appreciated! Thanks also to Dean from Gigs Entertainment for providing the music. The Performance Pod at Brant-Elgin was hosted by danceScape`s Robert Tang and Beverley Cayton-Tang at 8:00 and 9:15 p.m.
Video App – Learn to Dance Online
danceScape Music Playlists
Shall We Dance?
Archives
Copyright © 1997-2014 danceScape[TM] Corporation. All rights reserved. Website developed by ROBERT TANG.