Video Highlights of danceScape at Sound of Music 2013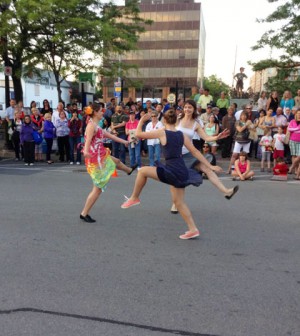 Thank you to danceScape Students, Special Guest Performers the "Hammer Hoppers", and Michel & Miguel Coppini for coming out on June 14th and 15th to entertain the crowds at the 2013 Burlington Sound of Music Festival. Special thanks to HannaH, Jeannette, Mel & Lynn, Samantha, and Trevor for helping out, sincerely appreciated! Thanks also to Dean from Gigs Entertainment for providing the music. The Performance Pod at Brant-Elgin was hosted by danceScape`s Robert Tang and Beverley Cayton-Tang at 8:00 and 9:15 p.m.
LIVE Online Dance Classes
danceScape at Home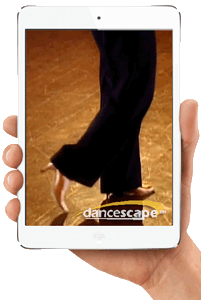 Your Virtual Classroom for Remote Online Ballroom & Salsa Dance Learning and danceTONE/danceFLOW Fitness Training, with access to select live webinars, pay-per-view for others, and access to a library of unlimited class videos & tutorials.

MONTHLY Fitness Only
Video App & Live Classes
$34.97/mo
All Access Fitness
ANNUAL Fitness Only
Video App & Live Classes
$24.97/mo
All Access Fitness ($299.64 billed annually)
MONTHLY Dance Only
Video App, Live Classes with BONUS Online Private Lesson every 5 months
$97/mo (Reg. $125.35/mo)
All Access Ballroom & Salsa
ANNUAL Dance Only
VIdeo App, Live Classes with BONUS Online Private Lesson every 3 months
$83.09/mo (Reg. $109/mo)
All Access Ballroom & Salsa ($997 billed annually; (Reg. $1308 billed annually, plus additional a la carte fees for Private Lessons))
Archives
danceScape Music Playlists
facebook live