Thanksgiving Holiday Weekend – danceScape Closed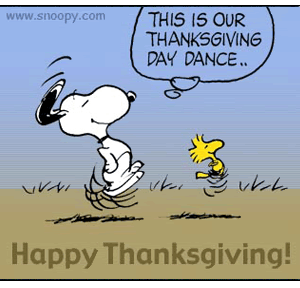 Please note that danceScape is closed on Thanksgiving Friday, October 9th (Milton Ballroom & Salsa), and Monday, October 12th, 2015 (Burlington danceTONE, Practice, Level 1 Salsa). There will be NO group classes, private lessons, or practice. Have a wonderful Thanksgiving Holiday weekend!
Learn to Dance at our Club/Studio
danceScape at Home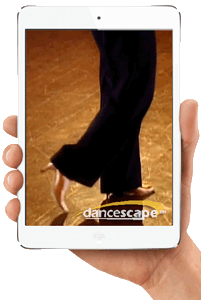 Your hAPPy place for online Fitness Training & Dance Learning, with live webinars and access to a library of unlimited class videos & tutorials.


Class App - Lessons & Scheduling (FREE)
Video App - 5 Month Access ($47/class)
Video App - Full Access ($14.97/mo)
Video App - Full Access ($147/yr)
Archives
danceScape Music Playlists
facebook live