Thanksgiving Holiday Weekend – danceScape Closed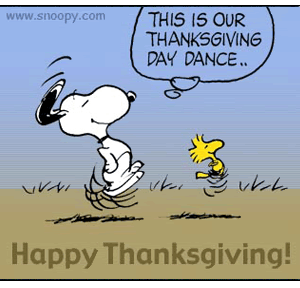 Please note that danceScape is closed on Thanksgiving Friday, October 9th (Milton Ballroom & Salsa), and Monday, October 12th, 2015 (Burlington danceTONE, Practice, Level 1 Salsa). There will be NO group classes, private lessons, or practice. Have a wonderful Thanksgiving Holiday weekend!
LIVE Online Dance Classes
danceScape at Home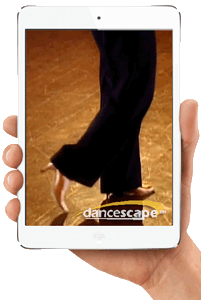 Your Virtual Classroom for Remote Online Ballroom & Salsa Dance Learning and danceTONE/danceFLOW Fitness Training, with access to select live webinars, pay-per-view for others, and access to a library of unlimited class videos & tutorials.

MONTHLY Fitness Only
Video App & Live Classes
$34.97/mo
All Access Fitness
ANNUAL Fitness Only
Video App & Live Classes
$24.97/mo
All Access Fitness ($299.64 billed annually)
MONTHLY Dance Only
Video App, Live Classes with BONUS Online Private Lesson every 5 months
$97/mo (Reg. $125.35/mo)
All Access Ballroom & Salsa
ANNUAL Dance Only
VIdeo App, Live Classes with BONUS Online Private Lesson every 3 months
$83.09/mo (Reg. $109/mo)
All Access Ballroom & Salsa ($997 billed annually; (Reg. $1308 billed annually, plus additional a la carte fees for Private Lessons))
Archives
danceScape Music Playlists
facebook live