Thanksgiving Holiday Weekend – danceScape Closed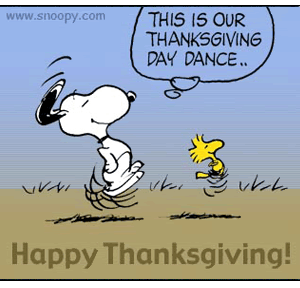 Please note that danceScape is closed on Thanksgiving Friday, October 9th (Milton Ballroom & Salsa), and Monday, October 12th, 2015 (Burlington danceTONE, Practice, Level 1 Salsa). There will be NO group classes, private lessons, or practice. Have a wonderful Thanksgiving Holiday weekend!
Video App – Learn to Dance Online
Shall We Dance?
danceScape Music Playlists
danceScape Radio Podcasts
Archives