#shallwedance @danceScape? #moonriver #sunset #waltz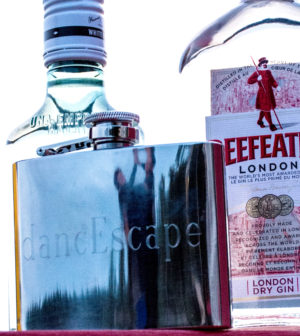 #sunset #waltz – #gowiththeflow
Moon river, wider than a mile
I'm crossing you in style someday
You dream maker
You heartbreaker
Where ever you're going I'm going your way
Two drifters off to see the world
There's such a lot of world to see
We're after the same rainbow's end
Waiting round the bend
My huckleberry friend
Moon river and me
Thanks Autumn, Selina Tang-Brudnicki​, Nicholas Brudnicki​ & Aaron Tang​ for a wonderful time at Touchstone on Lake Muskoka​ – wonderful and magical memories! Thanks Lucinda Bester Venter​ for the wonderful gift – we shall definitely drink to lots of things, especially when classes start up again, hahahah! #shallwedance?
P.S.
Yes, it's Beverley's childhood crush, Donny Osmond singing "Moon River"! hahahaha!
Video App – Learn to Dance Online
danceScape Music Playlists
Shall We Dance?
danceScape Radio Podcasts
Archives
facebookLIVE Mini Tutorial – Waltz
facebookLIVE Mini Tutorial – Cha Cha
facebookLIVE Tutorial – Swing/Jive
Copyright © 1997-2014 danceScape[TM] Corporation. All rights reserved. Website developed by ROBERT TANG.