Saturday Social, Lesson & Dance to LIVE Music, featuring the Tom Skublics Trio 🗓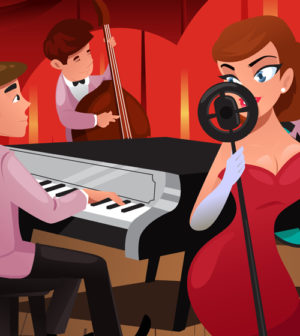 Escape to danceScape for our Saturday Social, Lesson & Dance on Saturday, November 27th in downtown Burlington, ON (2077 Pine Street). The event will feature "LIVE MUSIC" from the Tom Skublics Trio. Doors open at 7:30 pm followed by a fun Beginners Swing/Jive Lesson at 8 pm. Then dancing to the LIVE music at 9 pm. In support of LIVE Music!. We remain committed to limiting numbers to ensure ample room for dancing with safety protocols!
If you are interested in Pre-Event Dinner, consider supporting our local downtown Burlington Restaurants — whether Indoor, Outdoor, or Curbside Pickup. Then drop into danceScape in downtown Burlington ("In-Studio" or "Online" tickets available) for a fun Absolute Beginners Open Variation Dance Lesson and then Dance to LIVE and/or Recorded music.
Advance Registration Only. Tea, Coffee & Water Available. HST additional.
Please NOTE: If you would like to purchase more than one admission (e.g. with a guest), please click on this link instead to Sign Up.
---
If you are interested in more regular informal "Saturday Night" Socials/Practice with recorded music, please email [email protected]!
For danceScape's Fall Saturday Social, Lesson & Dance, we are continuing to limit attendance with 6' Social Distancing Floor Markers. Please note that each time you attend a Saturday Social, you must fill out a Covid "Contact Tracing Questionnaire Form/Waiver". In order to be eco-friendly and save trees/paper — as well as to make this a quick and efficient process, please submit electronically at www.dancescape.com/covid-contact-tracing-form. Please note that Proof of full vaccination is required (Email to [email protected]), as well as Masks, in alignment with public health advice and measures issued by the Public Health Agency of Canada, as well as Ontario-specific information and requirements.