No Guts, No Glory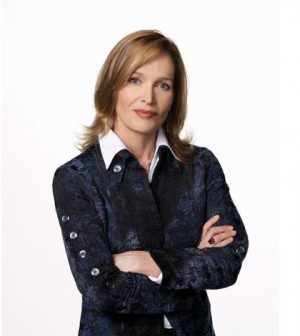 Dianne Buckner
CBC Newsworld
When you watch Robert and Beverley's story, you'll appreciate how nerve-wracking it must have been, not only to have to present to a potential investor, but to have a camera crew there, knowing that eventually your pitch would be seen on national television. Hats off to this bold couple – we hope they're doing a 'happy dance' soon!
Beverley and Robert Tang had guts to spare. This pair of former North American ballroom dance champions have a business that boomers love. The Tangs are very busy, teaching classes and selling DVDs, and running three separate websites – but not too busy to come on Fortune Hunters! Or to allow us to follow them to California where they managed to land a pitch session with a big-time venture capitalist Tim Draper. He's credited with inventing (along with two partners) the term 'viral marketing' – where an idea spreads through the population like a virus. He was one of the original investors in Hotmail and Skype.
Video App – Learn to Dance Online
danceScape Music Playlists
Shall We Dance?
danceScape Radio Podcasts
Archives
facebookLIVE Mini Tutorial – Waltz
facebookLIVE Mini Tutorial – Cha Cha
facebookLIVE Tutorial – Swing/Jive
Copyright © 1997-2014 danceScape[TM] Corporation. All rights reserved. Website developed by ROBERT TANG.