Easter Monday – danceScape Closed
Please note that there are no classes, lessons, and practices on Easter Monday. Have a wonderful time with your family and we'll see you later this week!
Learn to Dance at our Club/Studio
danceScape at Home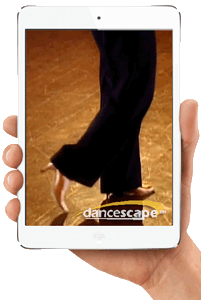 Your hAPPy place for online Fitness Training & Dance Learning, with live webinars and access to a library of unlimited class videos & tutorials.


Class App - Lessons & Scheduling (FREE)
Video App - 5 Month Access ($47/class)
Video App - Full Access ($14.97/mo)
Video App - Full Access ($147/yr)
Archives
danceScape Music Playlists
facebook live