danceScape Endowment Fundraiser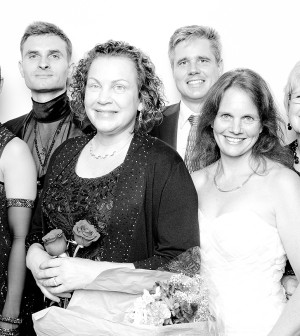 Thank you to everyone who came out to support "Footloose & Fancy Feast VI: The Golden Age of Hollywood". Special thanks to HannaH Lodewyks, Kristin Dufours, Rachel Belanger, and Marketa Belanska for being part of the volunteer and staff support team.
Presented by the Burlington Downtown Business Association, danceScape, Carol Rame Wedding & Events, and Pat's Party Rentals. Live music by MCB Swing Ensemble, and DJ'd music by Gigs Entertainment. Enjoy a night of appetizers, desserts, wine, beer and coffee with Hollywood inspired performances, lessons and general dancing.