Civic Holiday – Office/Studio Closed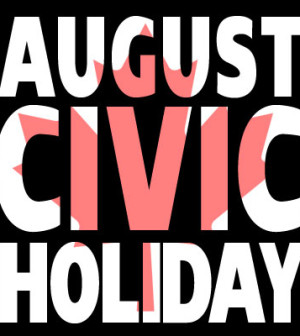 Please note that danceScape is closed on Civic Holiday Monday.  If you would like to speak with a representative, please call 905 633-8808, Email events@dancescape.com or fill out our Contact Form.
Video App – Learn to Dance Online
danceScape Music Playlists
Shall We Dance?
Archives
Copyright © 1997-2014 danceScape[TM] Corporation. All rights reserved. Website developed by ROBERT TANG.