SNOW WEATHER ALERT: Class Cancellations for Monday, Nov. 11th – danceTONE, Newcomers Drop-In, Practice, Salsa Open Variations 🗓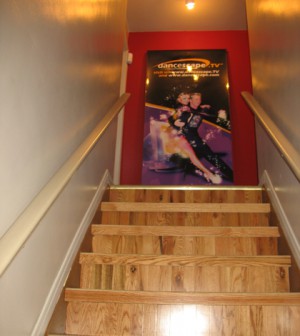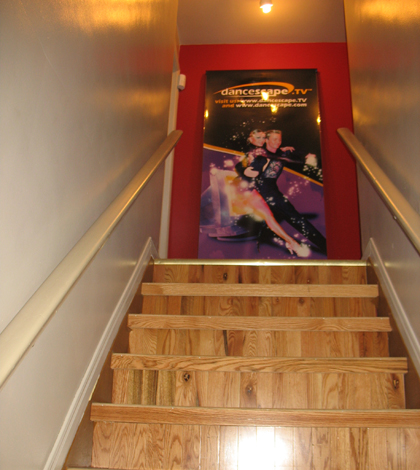 Please note that as the weather will be getting progressively worse with accumulating snow, danceScape will be cancelling all Monday (Nov. 11th) night classes (danceTONE, Salsa Open Variations), Newcomers Drop-in and Practice. There will be a makeup class added Monday, Dec. 9th . Drive safely and Happy Remembrance Day!
Video App – Learn to Dance Online
danceScape Music Playlists
Shall We Dance?
Archives
Copyright © 1997-2014 danceScape[TM] Corporation. All rights reserved. Website developed by ROBERT TANG.