SNOW WEATHER ALERT: Class Cancellations for Monday, Nov. 11th – danceTONE, Newcomers Drop-In, Practice, Salsa Open Variations 🗓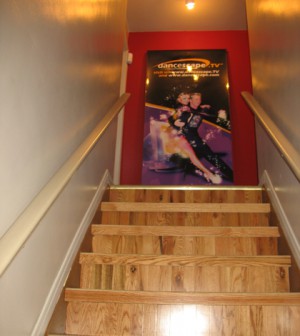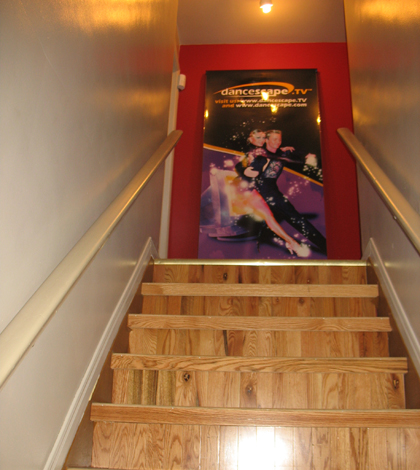 Please note that as the weather will be getting progressively worse with accumulating snow, danceScape will be cancelling all Monday (Nov. 11th) night classes (danceTONE, Salsa Open Variations), Newcomers Drop-in and Practice. There will be a makeup class added Monday, Dec. 9th . Drive safely and Happy Remembrance Day!
LIVE Online Dance Classes
danceScape.TV at Home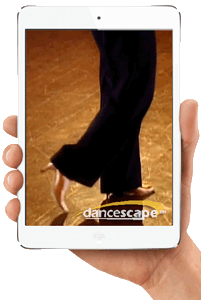 Online "Ballroom, Salsa/Latin, Wedding Dance" and danceTONE/ danceFLOW fitness Classes with live webinars and access to a library of unlimited class videos & tutorials.

MONTHLY Online Fitness Only
Video App with Bonus LIVE Online Classes
$34.97/mo per household
All Access Online Fitness
MONTHLY Online Dance Only
Video App with BONUS LIVE Online Classes
$97/mo per household
All Access Online Ballroom & Salsa
MONTHLY ALL Online Dance & Fitness
Video App with BONUS LIVE Online Classes
$125.35/mo per household
All Access Online Ballroom, Salsa & Fitness
ANNUAL Online Dance Only
VIdeo App with BONUS LIVE Online Classes
Works out to $83.09/mo
All Access Ballroom & Salsa ($997 per household, billed annually)
Archives
danceScape Music Playlists
facebook live