Summer 4-Week Bootcamps – danceTONE, Kizomba, Waltz, Hustle/Disco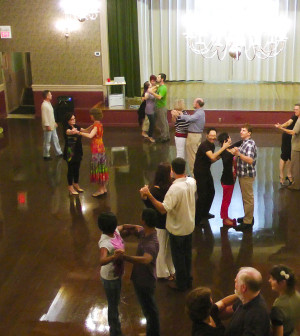 danceScape's Summer 4-Week Dance Bootcamps began Wednesday, July 25th (6 p.m.) for danceTONE fitness, Kizomba (Salsa/Latin) (7 p.m.), American Style Waltz/Viennese Waltz (8 p.m.), and Hustle/Disco (8 p.m.). Open to couples and singles, adults and teen/youth. Partner not necessary. Register below today or on our Class Calendar!
Video App – Learn to Dance Online
Shall We Dance?
danceScape Music Playlists
danceScape Radio Podcasts
Archives