Wedding Dance Lessons @danceScape – Jesse & Jessica Waltz/Rumba to "Perfect/Can't Help Falling in Love" Mashup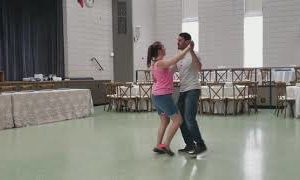 Congratulations to Jessica and Jesse on their Wedding, and proud parents Adam and Heidi. Jessica and Jessie danced a Waltz/Rumba #FirstDance Mashup to #Perfect by #EdSheeran and "Can't Help Falling in Love" by #JoeyStamper. Dad Adam danced the #Waltz Jessica to "I Loved Her First" by #Heartland for their Father-Daughter #Dance. Thanks so much for the delicious Breakfast Peaches, Strawberries and Tangerines after final practice! Contact danceScape at 905 633-8808 or Email [email protected] for Wedding Dance Lessons. #shallwedance?
LIVE Online Dance Classes
danceScape.TV at Home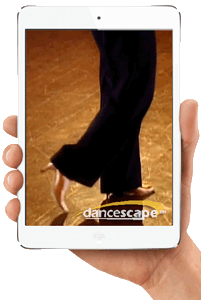 Online "Ballroom, Salsa/Latin, Wedding Dance" and danceTONE/ danceFLOW fitness Classes with live webinars and access to a library of unlimited class videos & tutorials.

MONTHLY Online Fitness Only
Video App with Bonus LIVE Online Classes
$34.97/mo per household
All Access Online Fitness
MONTHLY Online Dance Only
Video App with BONUS LIVE Online Classes
$97/mo per household
All Access Online Ballroom & Salsa
MONTHLY ALL Online Dance & Fitness
Video App with BONUS LIVE Online Classes
$125.35/mo per household
All Access Online Ballroom, Salsa & Fitness
ANNUAL Online Dance Only
VIdeo App with BONUS LIVE Online Classes
Works out to $83.09/mo
All Access Ballroom & Salsa ($997 per household, billed annually)
Archives
danceScape Music Playlists
facebook live