danceScape Burlington Winter 2020 Classes Continue Until April 6th 🗓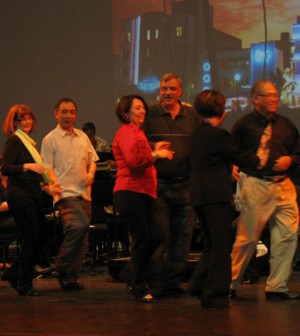 danceScape's Ballroom, Salsa/Latin, danceTONE fitness, and danceFLOW qigong/taichi Winter 2020 group classes started the week of Jan. 20th in downtown Burlington. Email [email protected] or call 905 633-8808 to see if you can still register for classes in the current session (see full schedule at www.dancescape.com/calendar).
If you are new to danceScape, register for our Newcomers Drop-In on Mondays at 8 p.m. to tour the studio and pick up an information package & Free Class Pass.
Scheduled
Events eZine (local) News
LIVE Online Dance Classes
danceScape at Home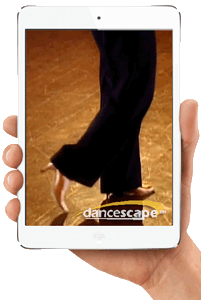 Your Virtual Classroom for Remote Online Ballroom & Salsa Dance Learning and danceTONE/danceFLOW Fitness Training, with access to select live webinars, pay-per-view for others, and access to a library of unlimited class videos & tutorials.

MONTHLY Fitness Only
Video App & Live Classes
$34.97/mo
All Access Fitness
ANNUAL Fitness Only
Video App & Live Classes
$24.97/mo
All Access Fitness ($299.64 billed annually)
MONTHLY Dance Only
Video App, Live Classes with BONUS Online Private Lesson every 5 months
$97/mo (Reg. $125.35/mo)
All Access Ballroom & Salsa
ANNUAL Dance Only
VIdeo App, Live Classes with BONUS Online Private Lesson every 3 months
$83.09/mo (Reg. $109/mo)
All Access Ballroom & Salsa ($997 billed annually; (Reg. $1308 billed annually, plus additional a la carte fees for Private Lessons))
Archives
danceScape Music Playlists
facebook live