WEATHER CANCELLATION NOTICE – Friday, February 10th, 2017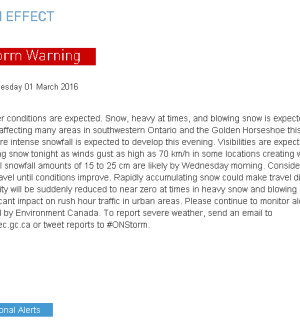 Please Note:
In anticipation of the Winter Storm tonight/Friday Evening, February 10th, 2017, please note that both MILTON Ballroom and Club Salsa/Latin classes will be cancelled for tonight. Please stay safe if driving home! We shall see you next week.
SUMMARY OF CLASS CANCELLATION & MAKEUP CLASS: WINTER 2017
Milton Ballroom (7:30 p.m.) and Club Salsa/Latin (8:15 p.m.): Friday, February 10th (makeup classes will be on Friday, March 31st)
Video App – Learn to Dance Online
Shall We Dance?
danceScape Music Playlists
danceScape Radio Podcasts
danceScape Google Hangout
Archives