Family Day – danceScape Closed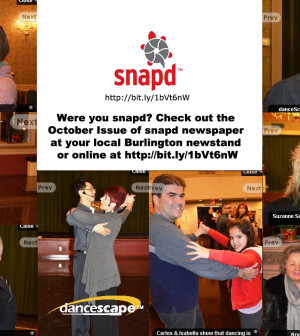 Please note that danceScape is closed for Family Day on Monday, February 20th, a statutory holiday here in Ontario, Canada.  This holiday celebrates the importance of families and family life to people and their communities. We wish you, your family and friends a great Family Day!
Video App – Learn to Dance Online
Shall We Dance?
danceScape Music Playlists
danceScape Radio Podcasts
danceScape Google Hangout
Archives