Class Cancellation – Wednesday, March 23, 2016 – L1A & L1B Ballroom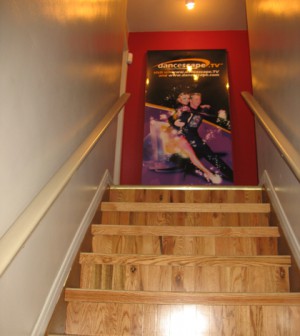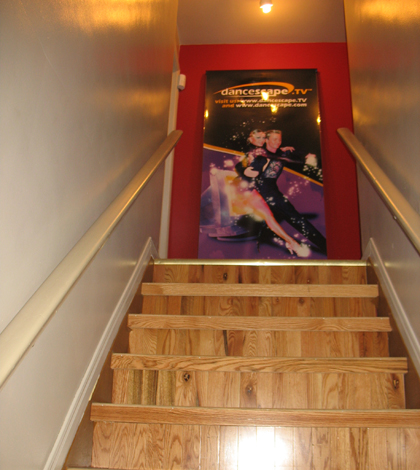 Please note that as the weather will get progressively worse with freezing rain, we will be cancelling 7 p.m. and 8 p.m. Level 1 Ballroom. 6 p.m. (danceTONE will still run at 6 p.m.). Sincere regrets for this last minute decision and drive safely!
Video App – Learn to Dance Online
Shall We Dance?
danceScape Music Playlists
danceScape Radio Podcasts
danceScape Google Hangout
Archives