Summer 4-Week Bootcamps – danceTONE, Cuban Salsa, Bachata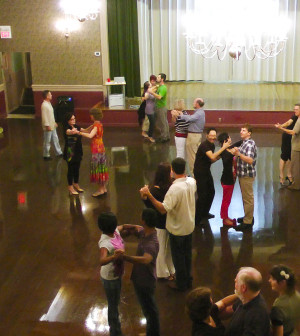 danceScape's Summer 4-Week Dance Bootcamps began Wednesday, July 26th (6 p.m.) for danceTONE fitness, and Wednesday, August 2nd for Cuban Salsa (7 p.m.) and Bachata (8 p.m.). Open to couples and singles, adults and teen/youth. Partner not necessary. Register below today or on our Class Calendar!
Video App – Learn to Dance Online
Shall We Dance?
danceScape Music Playlists
danceScape Radio Podcasts
danceScape Google Hangout
Archives